[charitus_section_title margin_bottom="small" title_first_part="Donate" title_second_part="Now" charitus_subtitle="Donate to stop all domestic violence incorporated."]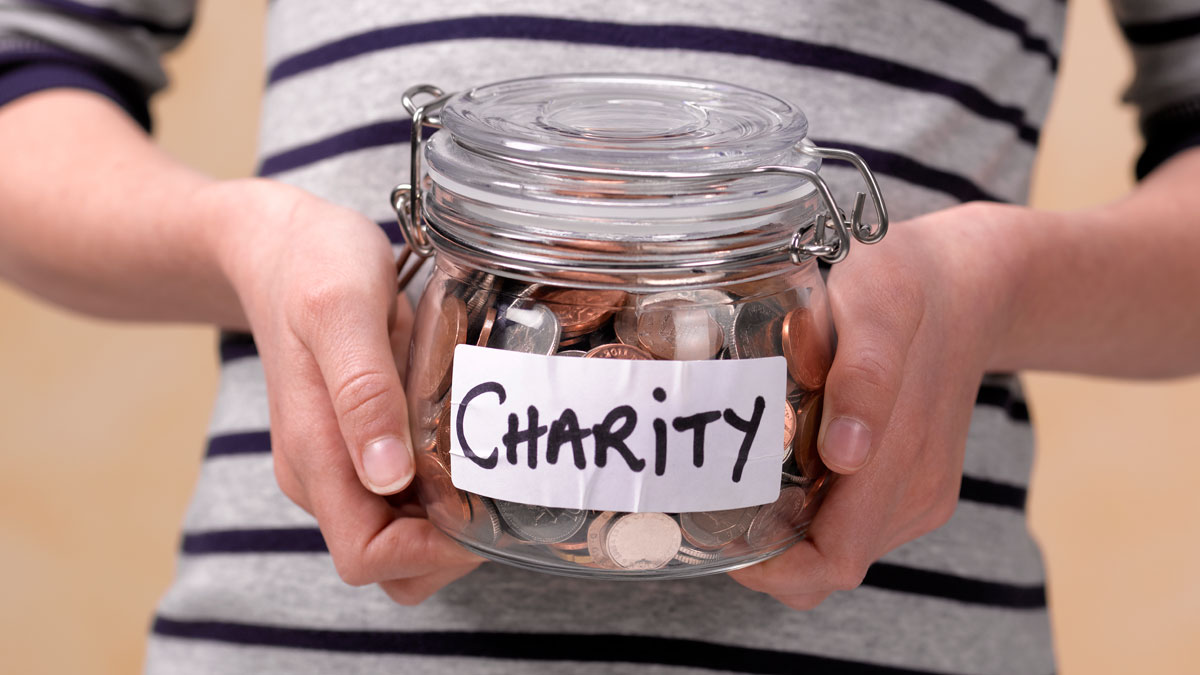 Help us to all stop domestic violence from happening in our families, in our communities, in our states, in our countries and around the world!
We promote programs and activities that help us to stop domestic violence from happening!
Would you like to become a volunteer?
Would you like to be on our committee?
Would you like to sing in our choir or do you play an instrument ? We will be making a CD about domestic violence so we can get the message out about domestic violence its effects and about what it is the different types. So we need volunteers for this.
Do you have an idea about a children's book that we could write and help us to raise funds and also educate children and is fun for them to read.
DONATE DIRECTLY
Account Name:
Stop All Domestic Violence inc.
Bank: Westpac Bank
BSB: 032829
Account Number: 267889

DONATE NOW
Would you like to be proactive and talk about domestic
violence in your group of friends.